t1 Connections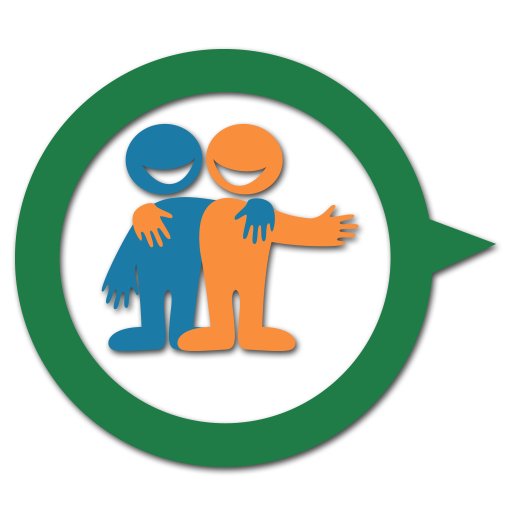 COMPARE Free Rate Quotes
for t1 Connections!
Need Help with a quote? Call 1.888.994.0681
---
1: Submit One Quick Form
2: Compare Multiple Offers
3: Make Informed Decisions Saving Time & Money
Uninterrupted Access - Gain More Bandwidth - Increase Efficiency - Increase Productivity
---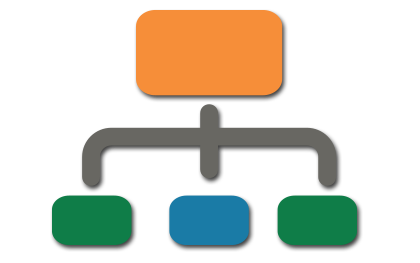 The Advantage of a
t1 Connection.
A T1 line can carry about 192,000 bytes per second, roughly 60 times more data than a normal residential modem. It is also extremely reliable - much more reliable than an analog modem. Depending on what they are doing, a T1 line can generally handle quite a few people. For general browsing, hundreds of users are easily able to share a T1 line comfortably.
---
t1 Options
Telecom Options
---